r_grayjoy
IJ is experiencing some unexpected down time, and it appears as though it will be a few days before Squeaky will be able to get it up and running again. This has obviously delayed our birthday plans, but the party is still on!
As soon as IJ is back, we'll announce dates and so forth. In the mean time, feel free to help us let everyone know to keep an eye out for further details. The bash will be belated, but we can still make it big!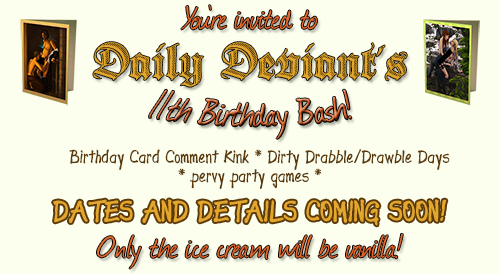 Copy and paste this code to help get the word out!