Profile

The Very Model of a Modern Major Slytherin
Shiny... let's be bad guys.
Free Account
Created on 2009-05-03 17:13:37 (#248213), last updated 2017-04-09 (23 weeks ago)
394 comments received, 229 comments posted
305 Journal Entries, 39 Tags, 0 Memories, 14 Icons

About

Mini Bio
In case of mass exodus from LiveJournal,
break glass and pull up Dreamwidth.
The basics:
- I'm a Ph.D. student in anthropology.
- I tend to be as active in fandom (primarily Harry Potter, although I'm also obsessed with Tin Man, and I dabble in a few others) as grad school will permit.
- If you're not interested in academic ramblings or fandom babble, you'll likely be quite bored here. Or perhaps shocked and appalled. That's always a distinct possibility.
- New note in light of a certain TV series being aired: Yes, I'm a fan of GRRM's books/ASOIAF. No, that's not where my username comes from. ;P
- I also have journals under the same name at InsaneJournal (which I vastly prefer to LJ and consider to be my fannish home, so if you have an IJ, do friend me there) and DreamWidth (where I crosspost, but often forget to read my f-list, oops).
- If you only want the fic and nothing but the fic, you can find it scattered about the interwebs in a variety of ways:
My primary fic archive is
my Archive of Our Own account
. Pretty much everything (that is, everything that's longer than a ficlet and not painfully embarrassing) is there.
Most of my Snarry is also on
Walking the Plank
.
Everything I've ever written for

daily_deviant
can be found using
this tag
.
Or my
fic tag
on this journal will give you links to everything -- the good, the bad, the ugly, and the utterly absurd.
- I'm neither as arrogant nor as prolific as that list makes me appear...
A Word on Friending:
Sure, go right ahead! If I have some idea of who you are, I'll likely friend you back. If I don't know you, feel free to say hello, introduce yourself, tell me how you found me, comment on some posts, etc.
Obligatory Disclaimer:
This journal frequently contains content of an adult nature. In fact, since I am an adult, I would hope that it contains only material of an adult nature. Those under the age of majority in their respective countries should not be here. Let the reader exercise their own judgment.
"One has attained a measure of wisdom when, instead of exclaiming 'Et tu, Brute!', one nods ruefully and says, 'Yes, it figures.' "
* * * * * * * * * *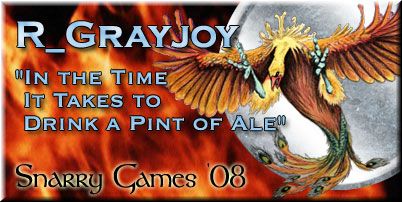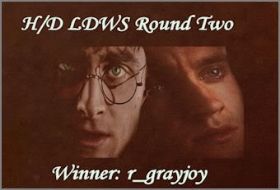 * * * * * * * * * *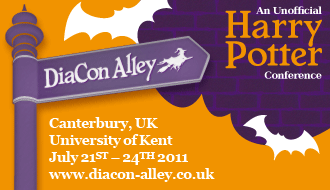 Connect
alastor moody
,
bl
,
cain/glitch
,
characterization
,
descendants of darkness
,
fandom
,
fandom solidarity
,
freedom of expression
,
glitch
, glitch/raw,
godric/salazar
,
gryffindor/slytherin pairings
,
harry potter
,
harry/draco
,
manga
,
mcshep
,
merlin
,
regulus black
,
remus lupin
,
rodney mckay
,
ron/draco
, salazar/godric,
severus snape
,
sga
,
sirius black
,
slash
,
snack
,
snape/black
,
snape/harry
,
snape/lupin
,
snape/moody
,
snarry
,
snupin
,
speculation
,
star trek
,
stargate atlantis
,
tin man
,
wyatt cain
,
yami no matsuei
,
yaoi
,
yaoi manga

People
[View Entries]

Communities
[View entries]

Member Of (8):

Subscriptions (12):
daily_deviant
,
dw_maintenance
,
dw_news
,
fangirls_fall_retreat
,
harrypotter
,
lupin_snape
,
pervy_werewolf
,
snape_potter
,
snapelyholidays
,
snarry_holidays
,
snupin_prophet
,
sshp_prophet

Administrator Of (1):

Feeds
[View Entries]

Subscriptions (0)

Linking
To link to this user, copy this code:
On Dreamwidth:
Elsewhere: